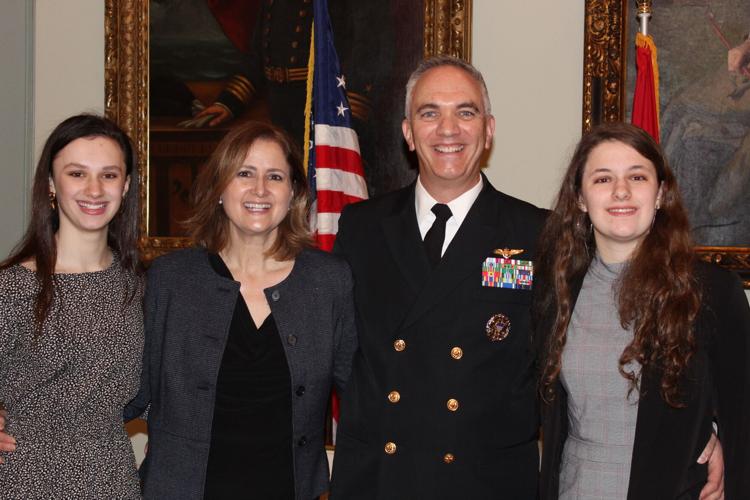 Toth Financial's very own Todd Pettibon is recognized by the Loudoun Times Mirror for his service to our country as part of their Veteran and First Responder series highlighting a number of local veterans.
Todd served in the U.S. Navy for 25 years prior to joining our team.
As most know, Toth Financial Advisory Corporation was founded by Tom Toth Sr. and his wife Priscilla after his retirement from the U.S Marine Corps. Since then Toth Financial has become the home to other military veterans both as employees and clients.
We want to thank Todd, his family, and all of our veterans for their service to our country.